Find your Home and Give in the Process.
Our mission is to be Bellingham, Washington's premier real estate choice by providing honest, accountable and knowledgeable services, while contributing to the needs of our community. 
Ohana Real Estate Services Powered by The Muljat Group
Moving To Bellingham?
Ohana R.E.S. has a real estate based mission with a parallel focus on helping others in the community.  The seed for this idea was rooted in the Hawaiian word "Aloha". In practice, Aloha means to intentionally engage in kindness, unity, humility, patience and compassion. The word "Ohana" means family in Hawaiian, and the vision of Ohana R.E.S. is to create meaningful and lasting relationships with clients by encouraging them to establish a deeper connection with our community through their actions. By choosing to work Ohana R.E.S., the revenue generated from your transaction directly contributes to helping support members of our community in need.
Our Agents
Ian A. Steger       REALTOR®, AHWD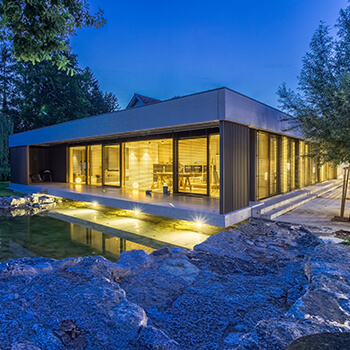 Contact:
Ian A. Steger
(360) 220-5113
ian@ohanainbellingham.com